Puyallup High School


Full of Spirit, Pep and Cheer, 67, that's our Year!
We are set for our 55th Class Reunion
Sunday Afternoon - 14 Aug 2022
Tacoma Yacht Club @ 2:30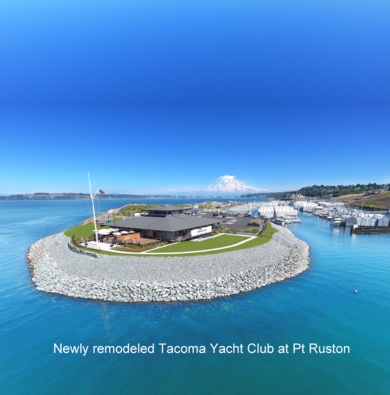 Our 55th Class Reunion will be at the Tacoma Yacht Club (TYC) at Pt Ruston starting with a Social Hour at 2:30 on Sunday, 14 Aug. A BBQ buffet on the deck will be available for 2 hours scheduled to be served between 3:30 and 4:00. Cost will be $40.00 per person. We are planning this as a relaxed indoor/outdoor event with no formal program or MC; just lots of fun and conversation. Casual attire is suggested.

Many of our classmates have vintage, classic, muscle cars, trick trucks, hot rods and/or performance cars. We are planning a Car Show with a window of time for the owners to mingle with classmates by the display. Motorcycles are also welcome. Please check the "car show" box on the registration if you would like a spot in the show area and let us know what type of vehicle you will be bringing.
We are hoping to reuse our cool 50th name tags. If you saved yours, please bring it. If not, we will have self-serve tags on site.

Registration is now open. Sign-up and payment must be completed by 8 Aug. Your committee would really appreciate early sign-up as TYC requires a deposit and guarantees. Please click on the link on upper left side of the page to begin the process.

We hope to see you there.
56,874 Visitors